Impulsive post :P Wat are u guys upto?? How is the week treating u?? I started d week with loads of shopping for clothes including a brand new track suit :D Weightloss is exhilarating na??
Excitement has come down considerably as I have more to go :\ And am bit confused nw. Figuring out will take time. Hopefully not too long. Otherwise the RED denims I have been lusting after for like 2 months will vanish off the shelves and haunt me forever!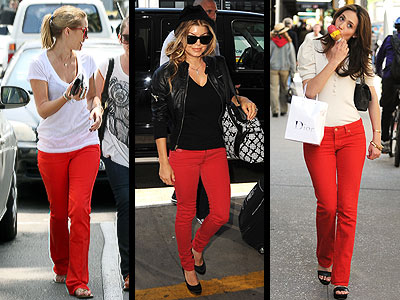 On other events I have finished 3 of the books that I gt as a part of my book haul :)
Liked only the James Patterson one. Stephanie Plum was def not to my liking.
Just started on The Krishna Key by Ashwin Sanghi :)
So which book are u currently reading??